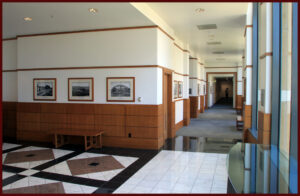 We design, develop and produce exhibit, art, signage, and graphical programs for the built environment which educate, influence, and inspire. We combine full-service digital media, photography, graphic design, printing, picture framing (featuring US-sourced materials), and installation.
Our Vision and Experience
We create exhibit programs for your facility in business, healthcare, hospitality, and government.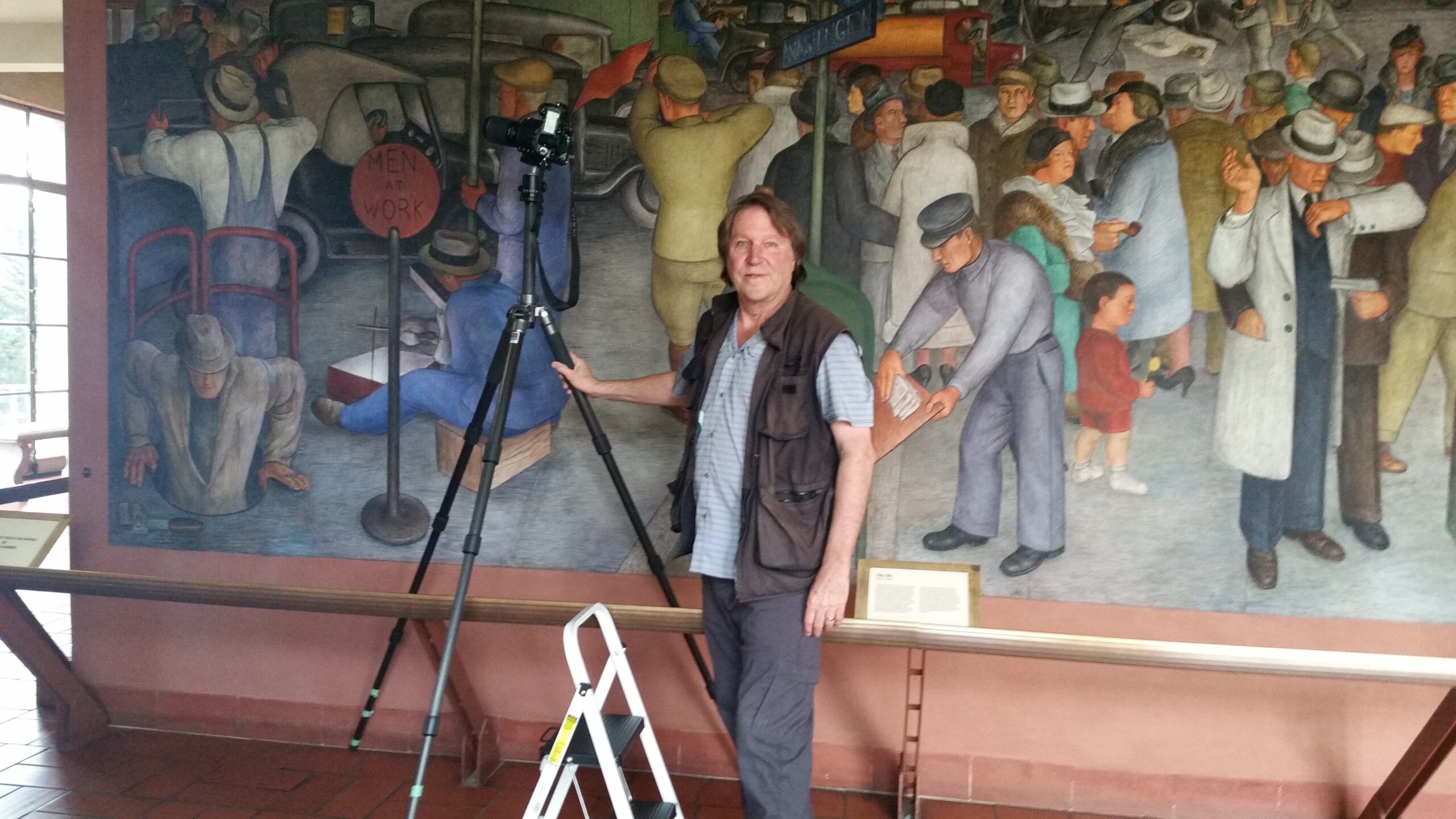 Bennett Hall
President & Creative Director
We design unique and inventive exhibits to best display content that is relevant to the organization. Everything is designed and produced in-house.