Bennett Hall
Creative Designer & Photographer
Bennett Hall is a veteran San Francisco photographer with credits ranging from recording industry album covers to corporate exhibits.
Hall has been an artist and photographer for more than twenty years, producing artwork ranging from album covers to corporate exhibits. The diversity of Hall's creative work has earned him a reputation as an innovative artist who is proficient in both the traditional and digital photographic realms. Trained in fine art photography, Hall began his career with conventional gallery exhibitions in New York , Washington and San Francisco . However, he turned his attention to the business world where he executed numerous fashion, portrait, product and architectural assignments.In the early 1980s, Hall gained fame for his proficient manipulations of existing photographic work, using techniques such as hand-tinting, pre-Photoshop image composites and exotic darkroom manipulations. By the mid-eighties, Hall was directing art programs for various artists and companies, including Chrysalis Records and rock stars Huey Lewis and the News. His hand-cut composite image for Huey Lewis' multi-platinum album "Sport" gained international fame.In 1987, Hall began Business Image Group, a design and exhibit firm specializing in the creation, organization and strategic deployment of visual images for corporations, hotels and hospitals. Hall's company began pioneering in the use of historical and community imagery for marketing purposes, employing images that expressed the mission and culture of his clients' organizations.
During the 1990s, Business Image Group created interpretive exhibits and marketing programs for clients that include Sheraton, Westin, Hyatt, Nestle Beverage Company, Charles Schwab & Co., Inc., and Pacific Bell. Other clients include Nordstrom, TriStar Pictures, Washington Hospital Healthcare System, San Jose Health Center and El Camino Hospital.
See this new article in a community magazine featuring the founders –
"Montclair Living" May 2021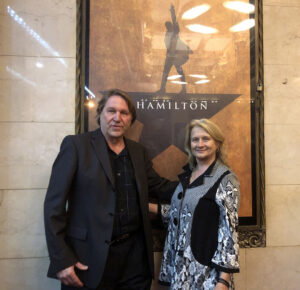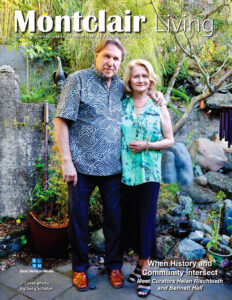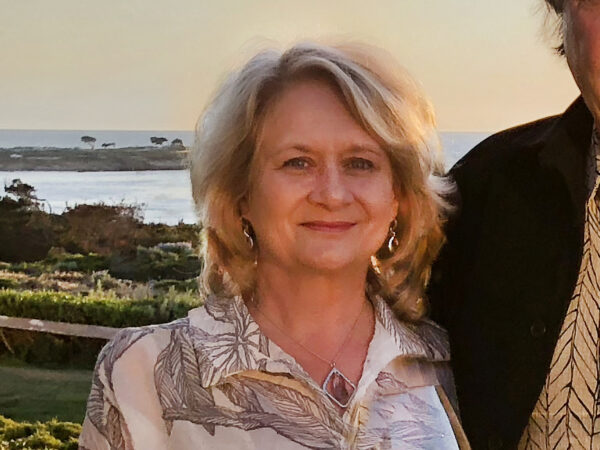 Helen Rischbieth
Designer
Helen brings to Business Image Group a diverse career as an entrepreneur, having run several businesses, small and mid-sized, and as a project designer for multimedia and internet content and technology.
Helen co-founded Torson Group, Inc. in 1991, which developed as a leader in health-related interactive multi-media in Australia. It was then venture-funded and relocated to the United States in 1999.
She has applied her skills with Business Image Group to assist in the adaptation of its business model to a scalable digital media service provider. This has included strategic development of specific market segments, such as health care, government, hospitality and corporations.
Eco Framing
Custom Picture Framing & Exhibit Production
We own our picture framing facility, Eco Framing, where we fabricate all our exhibits inhouse.
We have now opened to the public, and as we have the largest inventory of frame molding and matboard of any custom framing shop open to the public in the country, we can solve any design objective in any style that you bring to us quickly and affordably.
Frame Manager & Designer: Eric Linville
eco-framing.com 510-338-6180